Food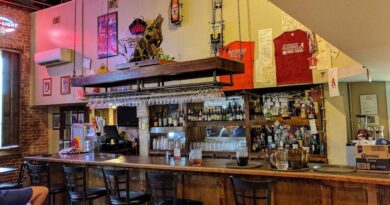 Alexander City has a food scene that offers plenty of options. The Alex City is most popular for its southern comfort foods, but offers a variety of dishes.
History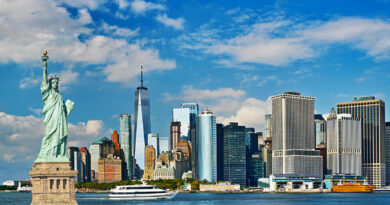 New York City has a lot of history and is one of the oldest cities in America. The humble beginnings of this wonderful city dates back to the 17th century.
Travel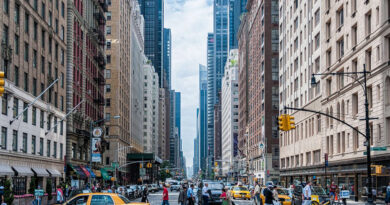 New York City is a place choc full of fun facts. It might amaze you of all the fun facts. Check out what you may or may not already know.
Experiences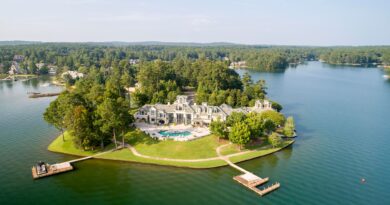 Lake Martin is located in Alexander City, Alabama and is a large man-made lake. It was constructed in the 1920's and still today is a popular attraction.