Food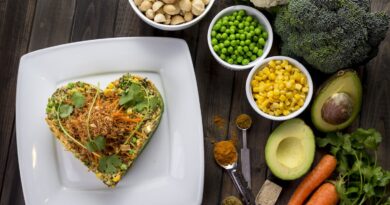 Los Angeles, California food scene has street food vendors and health-conscious restaurants, craft cocktails and sustainability-focused eateries.
History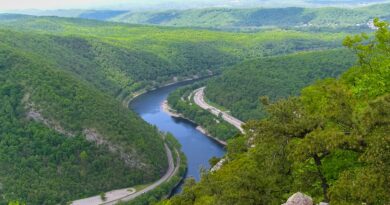 Delve into the captivating history of Delaware, from its Native American roots to European colonization and its role in the birth of the United States.
Travel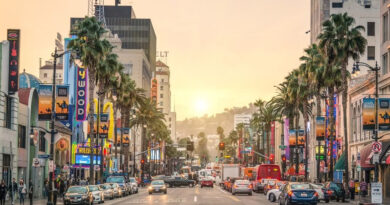 Los Angeles, California has many things to do. From visiting famous landmarks, to taking a scenic drive along the Pacific Coast Highway and much more.
Experiences
Visit Universal Studios Hollywood in Los Angeles, California for a day filled with thrilling rides, exciting shows, and a behind-the-scenes look at the world of moviemaking.