Food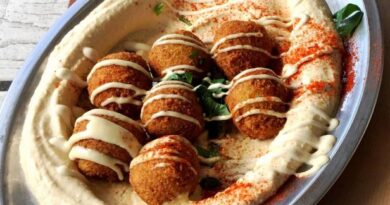 Toledo Ohio food scene is on point. With its diverse cuisines Toledo has its own styled chili. It also has a Mediterranean and Mexican community.
History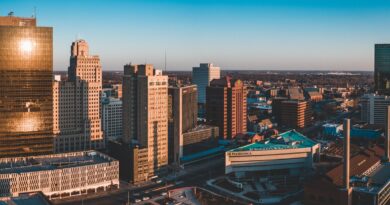 Toledo, Ohio history started from its Native American roots and led to its industrial past and current developments. Toledo today is a place of resilience and growth.
Travel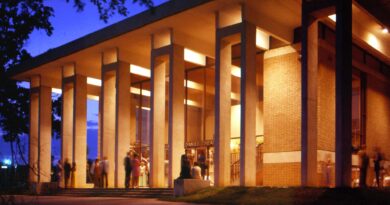 Greenville, North Carolina has quite a list of fun facts. From its rich history and diverse culture to its vibrant arts scene and strong industries.
Experiences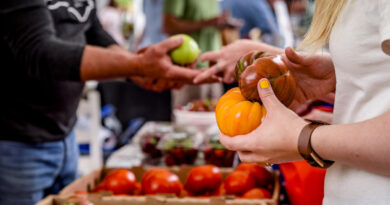 Discover the best of local agriculture at the Greenville Farmers Market in North Carolina. Shop for fresh produce, artisanal goods, and unique gifts.