History Of McAllister's Deli
McAlister's Deli is a popular American chain of fast-casual restaurants that specializes in sandwiches, soups, salads, and sweet tea. The chain has grown to over 450 locations in 28 states, but its roots can be traced back to a single deli in Oxford, Mississippi, opened in 1989 by retired dentist, Don Newcomb.
Newcomb's vision was to create a place that served great food in a welcoming atmosphere. He named the deli after his wife's maiden name, McAlister, and set out to make it a success. The first McAlister's Deli quickly gained a following, thanks to its high-quality ingredients, friendly service, and affordable prices.
Within a few years, McAlister's Deli had expanded to several locations throughout the state of Mississippi. In 1999, the chain was acquired by the fast-food giant, Focus Brands, which also owns other popular food franchises such as Cinnabon and Carvel.
Under Focus Brands' ownership, McAlister's Deli continued to grow rapidly. The company expanded into new markets and introduced new menu items, such as the famous sweet tea that quickly became a signature of the brand.

Despite its growth, McAlister's Deli has never lost sight of its roots. The company still emphasizes fresh ingredients, friendly service, and a warm, inviting atmosphere. Many of its locations feature cozy seating areas, fireplaces, and free Wi-Fi, making them a popular spot for both casual dining and business meetings.
Over the years, McAlister's Deli has received numerous accolades for its food and service. In 2016, the chain was named America's Favorite Chain for Fast Casual Dining by Restaurant Business Magazine. It has also been recognized for its commitment to sustainability and community involvement.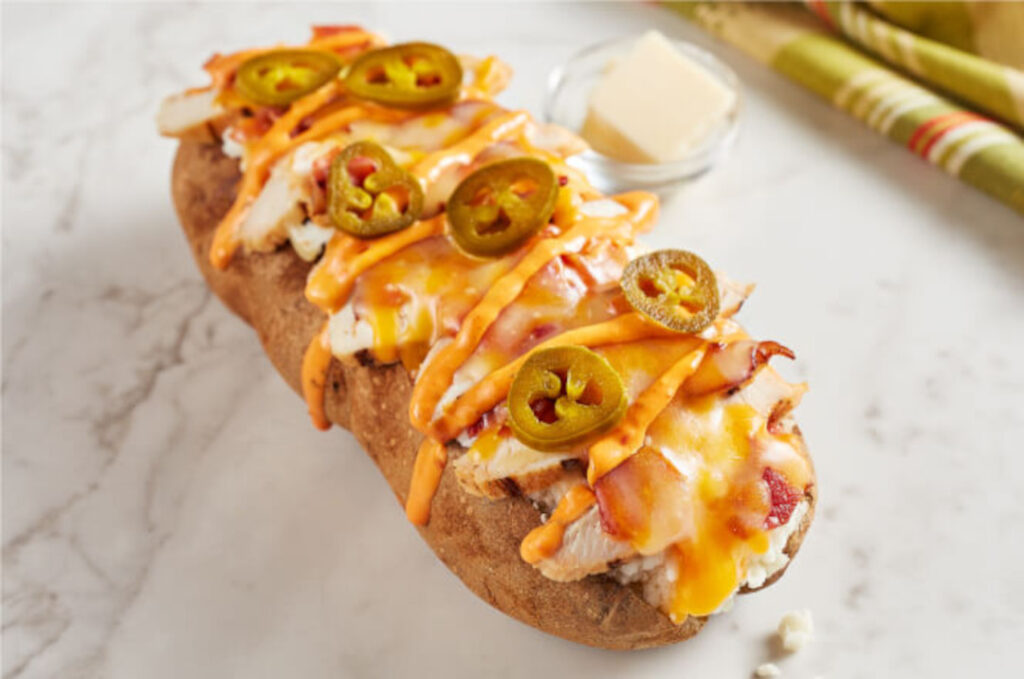 Today, McAlister's Deli remains a beloved brand, known for its delicious food, friendly service, and Southern hospitality. Its growth shows no signs of slowing down, and it is sure to remain a favorite destination for sandwich lovers across the United States for many years to come.